Clinics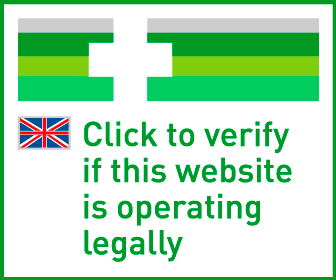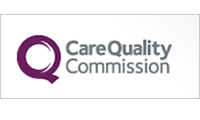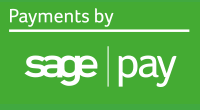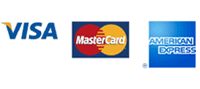 Quitting Smoking
Since the introduction of the smoking ban in the UK in July 2007, more and more people are trying to quit smoking and with the right determination and the right treatment, more and more are succeeding.
Following an online consultation with our UK registered doctor, Pharma.MyonlineDoctor can provide you with an online prescription for Champix, a non nicotine based medication to help you break the habit for good.
---
About Nicotine Addiction & Smoking
Nicotine is a highly addictive drug that is inhaled from the tobacco in cigarettes. It enters the bloodstream and stimulates the brain. Most regular smokers are addicted to nicotine and it is historically noted as one of the hardest addictions to break.