Clinics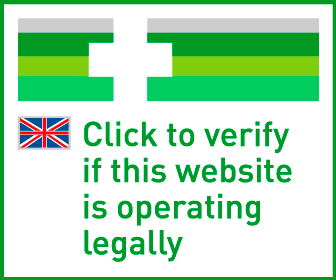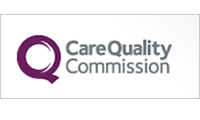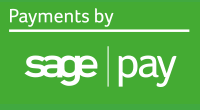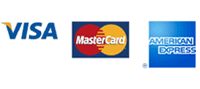 Weight Loss
Obesity has become an important health topic in recent years. Far from simply being a cosmetic concern, losing weight is a medical necessity. Weight loss treatment may include a combination of diet, exercise, behaviour modification, and in certain cases, approved prescription medication such as Xenical and Reductil.
Pharma.myonlinedoctor can provide you with an online prescription for weight loss medication following an online consultation with our EU-registered doctors.
---
About Being Overweight
Obesity is defined as a body mass index of greater than 30. It arises from the accumulation of excess fat in the body from over consumption of fatty foods. Being overweight can led to serious health risks.