Clinics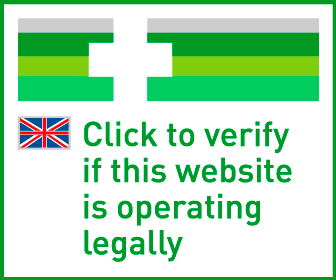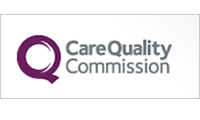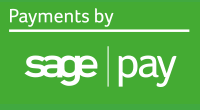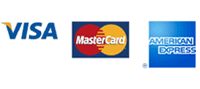 Erectile Dysfunction
Impotence is a highly treatable condition yet many of those suffering from it are reluctant to seek treatment. Since the launch of Viagra, Cialis and Levitra, oral medicines have radically improved the treatment of ED. These drugs work for the majority of men affected, whatever the cause. Choosing which ED medication is best is a matter of trial an error, although there are particular characteristics of each treatment which may help you decide which may suited to your own personal needs. Erectile Dysfunction treatment comparison.
Pharma.MyonlineDoctor can provide you with an online prescription for oral erectile dysfunction medication following an online consultation with our GMC and EU-registered doctors.
---
About Erectile Dysfunction
Impotence is when a man is unable to achieve or maintain an erection long enough or firm enough for satisfactory sexual activity. The medical term for this is erectile dysfunction.
An inability to achieve an erection every now and then is common in adult men (especially due to alcohol or exhaustion). In some cases, it is a temporary condition that will go away. In other cases, it can be an ongoing problem that can have damaging consequences for a man's relationship and self esteem. If you have difficulty having or keeping an erection more than 25% of the time, it is considered a problem and therefore requires treatment.
Erection problems can be a red flag that something is not right with the body's system. If you believe you are suffering from ED, a visit to the doctor is important before seeking treatment online. This is to rule out the possibility of more serious underlying physical conditions such as diabetes.
The common causes of impotence can be divided into physical and psychological. It is believed that 70 per cent of cases have physical causes and 30 per cent psychological causes. However, an erection requires the interaction of your brain, nerves, hormones, and blood vessels so often it can be a combination of the two.
Physical Causes
Diseases and conditions such as diabetes, high blood pressure, heart or thyroid conditions, poor blood flow, depression, or neurologic disorders (such as multiple sclerosis or Parkinson's disease)
Medications such as blood pressure medications (especially beta-blockers), heart medications (such as digoxin), some peptic ulcer medications, sleeping pills, and antidepressants
Nerve damage from prostate surgery
Spinal cord injury
Smoking, alcohol, or recreational drug use
Psychological Causes:
A man who has normal erectile responses during masturbation, or who regularly awakens with an erection, is likely to have a psychological basis for impotence. These include:
Stress, fear, exhaustion, anxiety, or anger
Relationship Problems
Performance Anxiety
Low Self Esteem