Clinics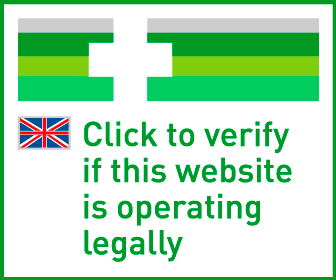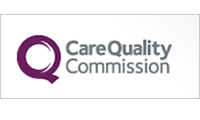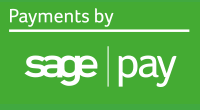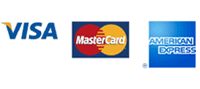 Malaria
Malaria is a serious illness caused by a tiny parasite called plasmodium and is transmitted by mosquito bite from an infected person to a healthy person. Malaria is common to areas such as Central and South America, Africa and Asia where there is often limited access to medical care and the disease is a major cause of death.
For travellers, the disease is curable if diagnosed and treated in time. By following malaria prophylaxis and taking a few other simples steps, you can minimise the risk of infection.
Pharma.myonlinedoctor can provide you with a private prescription for Malaria medication following an online consultation with our GMC and EU-registered doctors.
---
About Malaria
Malaria is a disease caused by various types of parasites known as Plasmodium. Left untreated it can be potentially fatal, however you can take anti-malaria tablets to protect yourself whilst travelling through areas affected by malaria.
Prevention is always better than cure. Protect yourself from the risk of contracting malaria.